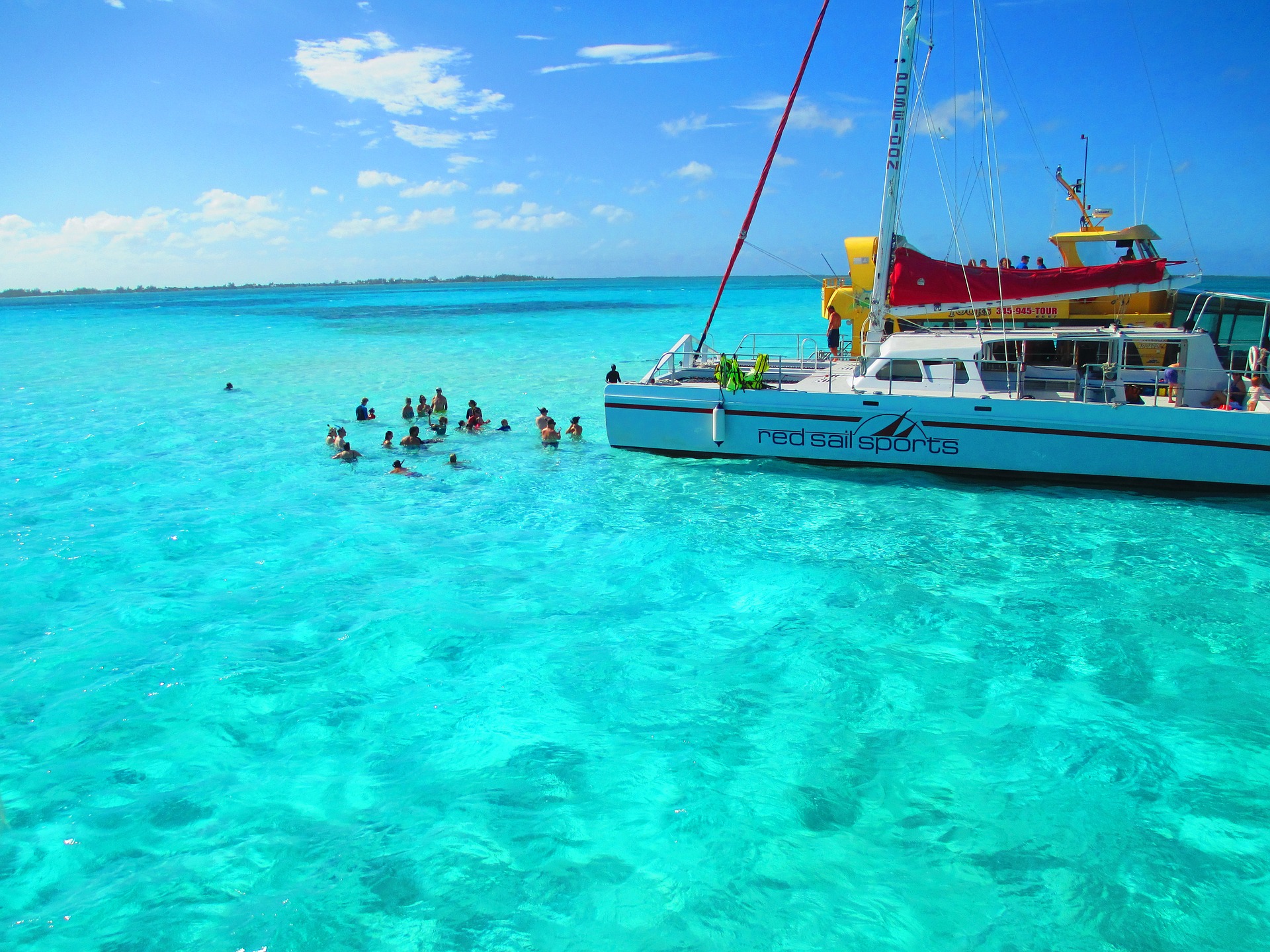 The Cayman Islands are a beautiful environment located in the Caribbean that can be ideal for vacationing. As property values continue to increase, the islands can also be a surprisingly practical and appealing place to buy luxury real estate. With all the stunning choices available, there should be property there to delight just about anyone.
Rising Popularity
The Cayman Islands are becoming increasingly popular. This beautiful location can be considered an incredibly trendy destination that features great weather, exception views, and sensational resorts. The opening of new resorts in recent years has greatly increased the appeal of the islands and should continue to do so in the foreseeable future. As the destination becomes more and more popular, property there can be a valuable asset.
Resort-Side Residences to Consider
One of the most important questions to ask when thinking about buying property in the Cayman Islands can be where you should look. There can be amazing residences for sale that are perfectly located near some of the island's resorts. Two options you should definitely look into are the Residences at Seafire and the the Ritz-Carlton Residences.
One of the newest resorts in the Cayman Islands, the Kimpton Seafire Resort and Spa can be a fantastic place for guests to spend their vacations. Anyone looking for a property on the Islands should take some time to consider the luxury condominiums for sale there. Located in a convenient location on the resort, they can be a treasure you don't want to miss out on. The location is both glamorous and practical, which can make it very marketable.
Another great option, the properties available at the Ritz-Carlton can be the definition of luxury. These oceanfront properties feature beautiful, open floorplans and a great location on Seven Mile Beach.
Foreign Buyers
If you're a foreign buyer looking to purchase property in the Caribbean, then the Cayman Islands can be appealing for more reasons than the beautiful scenery. The simple regulations and openness to foreign purchasers can mean that the Cayman Islands can be friendlier to buyers than other locations. This can be a great benefit and another reason to look into luxury Grand Cayman real estate.
Conclusion
The Cayman Islands can be a true tropical paradise. Owning luxury property there can be a dream come true. With a growing appeal to tourists that can lead to steadily increasing property values and friendliness to foreign buyers, the islands can be ideal. If you're thinking about purchasing luxury property, you shouldn't miss out on the opportunities the Cayman Islands have to offer.